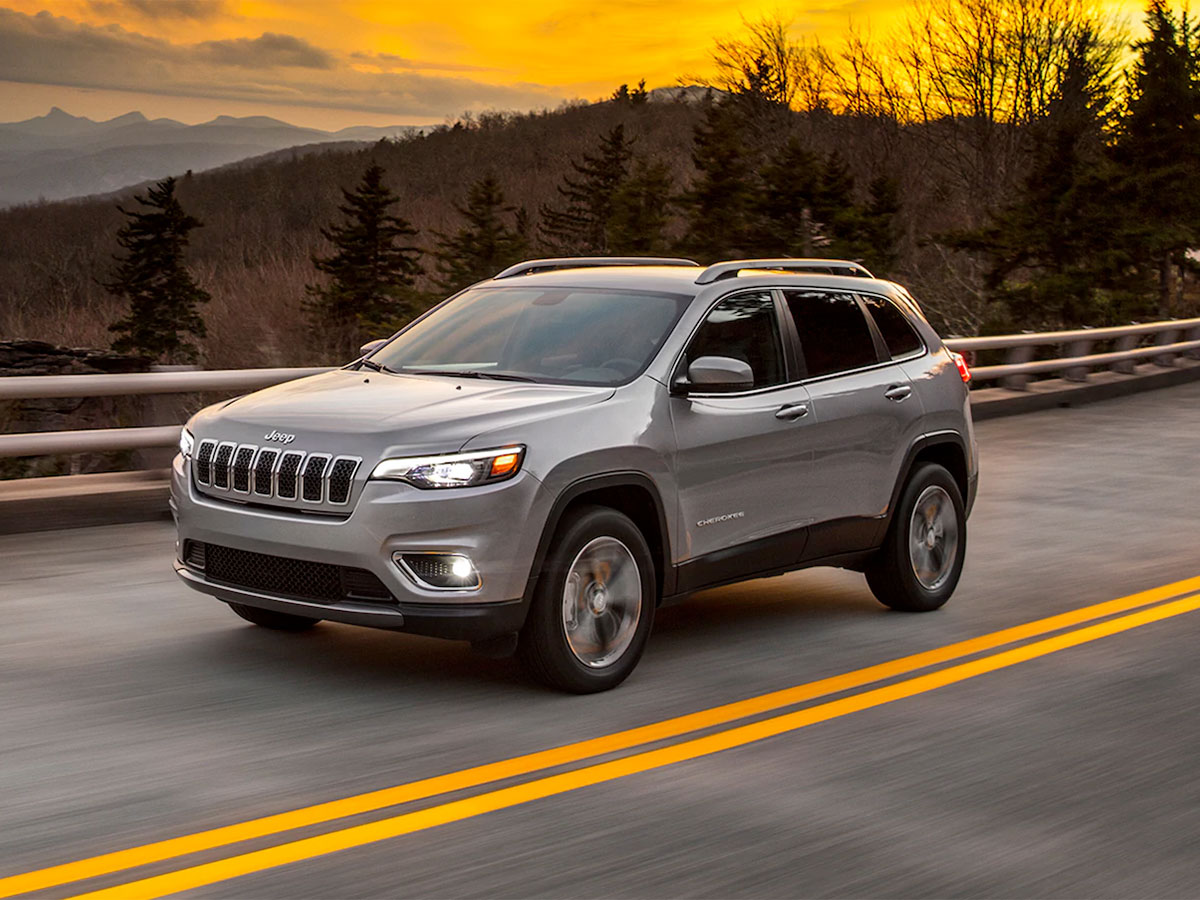 30,000-Mile MOPAR Service in Columbia, IL
After 30,000 miles on your Chrysler, Dodge, Jeep, or RAM, you have stayed up-to-date with oil changes and tire rotations. However, a 30,000-mile MOPAR service is essential to check a couple of things that your car, truck, or SUV may need to have replaced.
Replace the Engine Air Filter
Before air can make it to the engine of your Chrysler, Dodge, Jeep, or RAM, it must go through a filter. The engine air filter is designed to keep out dirt, debris, and other particles in the air. A build-up of dirt in your engine will result in it stalling and need significant repair. This can all be avoided with a quick replacement of the engine air filter. It takes just a couple of minutes for a certified technician to locate the old engine air filter, remove it and replace it with a brand new filter.
Inspect your Vehicle's CV Joints
Your CV joints around your vehicle will deteriorate over time and with each turn. Because they are a steady moving part, like tires, they may need to be replaced sooner rather than later. When you come in for 30,000-mile service, a MOPAR certified technician will lift your vehicle so that they can access all of the CV joint boots. If you have started noticing a clicking sound when you turn your vehicle, that is a sign that a replacement for these joints is needed.

Why Do You Need MOPAR 30,000-Mile Service
By this time, you have had your vehicle around two years and have driven it through several seasons. It has been exposed to elements and weather, which causes parts like CV joints to break down and need replacing. Also, both the CV joints and the engine air filter replacements are not services to put off. While you do have a few hundred miles to wait, if you need to, prolonging this service could cause further deterioration in other connected parts. These replacements will start to add up financially and could be a safety hazard. This service prevents long-term damage from happening, all while keeping you safe when driving. 
Call Columbia Chrysler Dodge Jeep RAM Today For Your Next Service!
If you are looking for the best MOPAR service center around Columbia, IL, look no further than Columbia Chrysler Dodge Jeep RAM. Our team of certified technicians understands the importance of the 30,000-mile service and what it means for your vehicle. You can drop your vehicle off with us and pick up later, or wait for the service in our customer lounge. Either way, we want to see you soon. Visit us online to schedule your appointment or call us today.
Dealer Wallet Service Marketing & Fixed Ops SEO by
Service Hours
Monday

07:00AM - 06:00PM

Tuesday

07:00AM - 06:00PM

Wednesday

07:00AM - 06:00PM

Thursday

07:00AM - 06:00PM

Friday

07:00AM - 06:00PM

Saturday

07:00AM - 05:00PM

Sunday

Closed