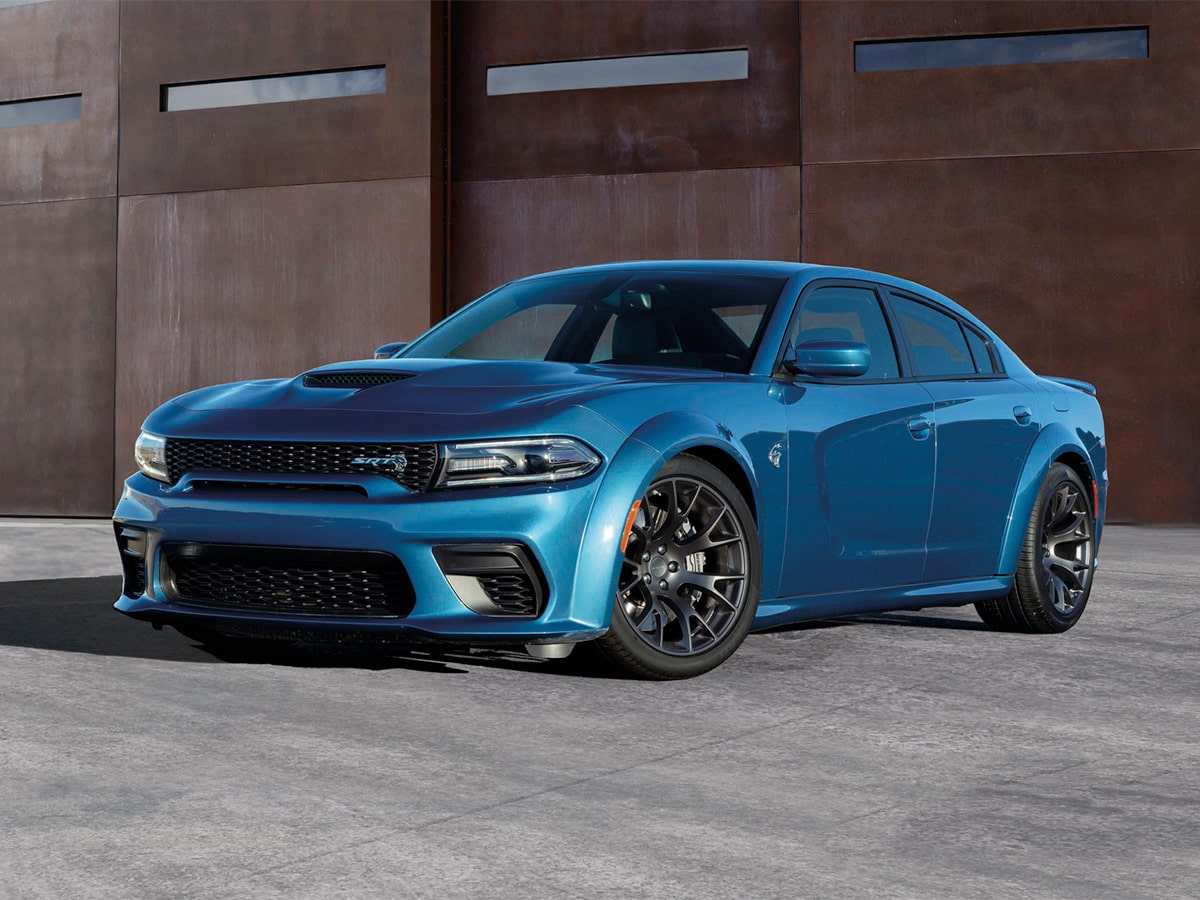 MOPAR 7,500-Mile Recommended Maintenance Interval in Columbia, IL
Most car owners understand that regular maintenance helps keep their vehicles running longer without as many expensive repairs and issues. However, not everyone is always aware that sticking to a schedule like the MOPAR 7,500 Service and those provided by a car manufacturer are one of the smartest ways to avoid much more expensive work over the life of a car. The MOPAR maintenance schedule provided by Columbia Chrysler Dodge Jeep RAM is a perfect example.
Preventative Maintenance Every 7,500-Miles in Columbia, IL
When a car owner buys a car one of the key factors in a choice tends to be the dependability of the given brand and model. That reputation comes from two things: quality of manufacturing as well as maintenance over the life of the vehicle. For Chrysler, Dodge, Jeep, and RAM vehicles, the MOPAR maintenance schedule is a key guide for staying on track. The 7,500 service provides basic but invaluable checks and services that avoid big headaches later on as a car ages.
The MOPAR 7,500 mile service is a general maintenance package designed to be provided based on how much a typical vehicle will be used under average conditions. The MOPAR service guide actually states an owner should service the car either at 7,500 or one calendar year, whichever comes sooner. Most people who regularly drive a commute will hit the mileage number first since a short 10-minute commute every workday, plus weekend driving can easily reach over 9,000 miles in a year.

How Our MOPAR 7,500-Mile Service Package Works
When you bring your vehicle in for our MOPAR 7,500-mile service, a MOPAR technician will first perform a full evaluation, diagnostic check, and safety check. This allows the mechanics to pinpoint all potential issues needed attention in addition to any standard service recommended for prevention and smooth running. This evaluation is often referred to as a "multi-point" inspection. Even with no issues identified, the 7,500-mile service will include an oil and filter change, fluid check, inflation, and a number of other small, inexpensive details that really help a car owner keep a car running well.
Even if a vehicle was not purchased directly from our Columbia Chrysler Dodge Jeep RAM, folks from St. Louis, MO, Oakville, MO, Waterloo, IL, and Belleville, IL and nearby can always schedule a MOPAR 7,500-mile service with our service department. We provide a very comfortable waiting area with Wi-Fi, snacks, TV entertainment, and our staff will make sure you get an immediate update on your vehicle status as the service proceeds and finishes. There's no good reason to put off maintenance. The cost is pennies compared to what can happen when a car breaks down on the road due to a serious failure. And it's very much avoidable with our MOPAR 7,500 service and similar preventative maintenance help. Call today to schedule an appointment!
Dealer Wallet Service Marketing & Fixed Ops SEO by
Service Hours
Monday

07:00AM - 06:00PM

Tuesday

07:00AM - 06:00PM

Wednesday

07:00AM - 06:00PM

Thursday

07:00AM - 06:00PM

Friday

07:00AM - 06:00PM

Saturday

07:00AM - 05:00PM

Sunday

Closed