Mopar Certified Wheel Alignment Services at Columbia Chrysler Dodge Jeep Ram
Wheel alignment is a term heard throughout the automotive industry that describes how each wheel-tire assembly meets a vehicle's steering and handling components. When wheels are in alignment, each wheel points in the right direction, opposing wheels turn parallel to each other, and tire treads meet the road with a perfectly flat surface. We deliver precision results with a certified technician trained on our high-tech computerized wheel alignment equipment and following the manufacturer's technical service bulletin for your alignment inspection, two-wheel, or four-wheel alignment services.
Certified Alignment Services:
Two-Wheel Alignment - Also known as a front-end alignment, two-wheel alignment is generally performed on vehicles with a solid rear axle; it involves inspecting and adjusting the camber, toe, and caster angles on the front wheels. Learn More
Four-Wheel Alignment - Vehicles with independent or semi-independent rear suspensions will need to have the camber, toe, and caster angles inspected and adjusted on all four wheels; this is also called an all-wheel alignment.

 

Learn More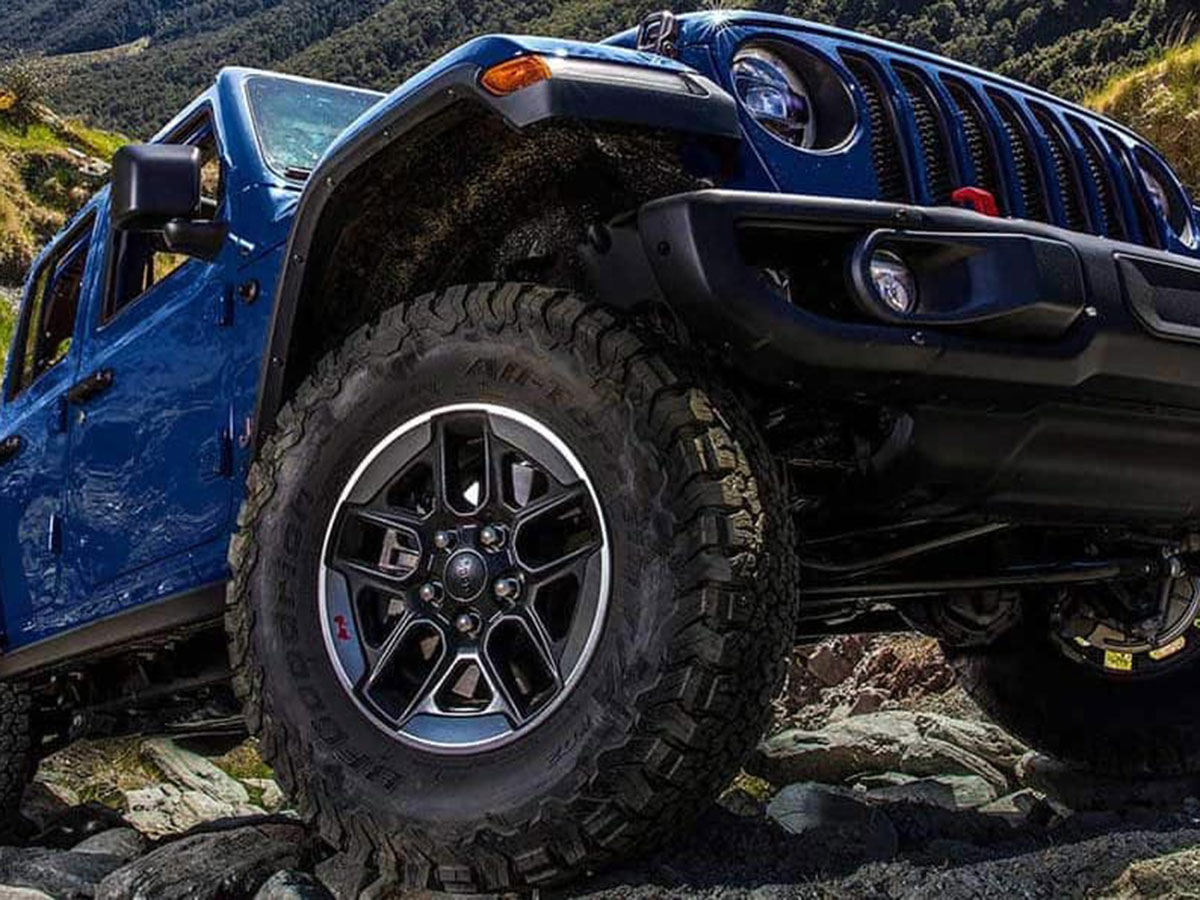 Benefits of Wheel Alignment
Wheel alignment service is crucial maintenance for all vehicles because of the tremendous benefits that it provides, including resistance of uneven and rapid tread wear, enhanced driving comfort, extended tire life, and reduced operating costs.
Never Put Off Wheel Alignment Service
The vast benefits that we want all of our customers to receive from wheel alignment service are only achieved by remaining diligent with the factory recommendations. Putting off or ignoring a much-needed alignment service will eventually lead to consequences that usually start as minor but get worse quickly if left unattended.
Warning Signs My Vehicle's Wheel Need Aligned
The ideal tire maintenance strategy is following the recommended maintenance schedule while monitoring vehicle performance for any warning signs of premature or uneven tread wear. Here are the most common warning signs of wheel misalignment:
Rapid or uneven tread wear
Bald spots, cupping or balding in a ring around the tread edge
Shaking in the steering wheel
Vibration in the cabin at speed
Wheel Angles: Camber, Caster, and Toe
Achieving wheel alignment comes down to the condition of three wheel angles called the camber, caster, and toe. Wheel Alignment Service targets these three wheel angles using computerized and laser-guided equipment to assess and reset them as needed to restore factory specifications.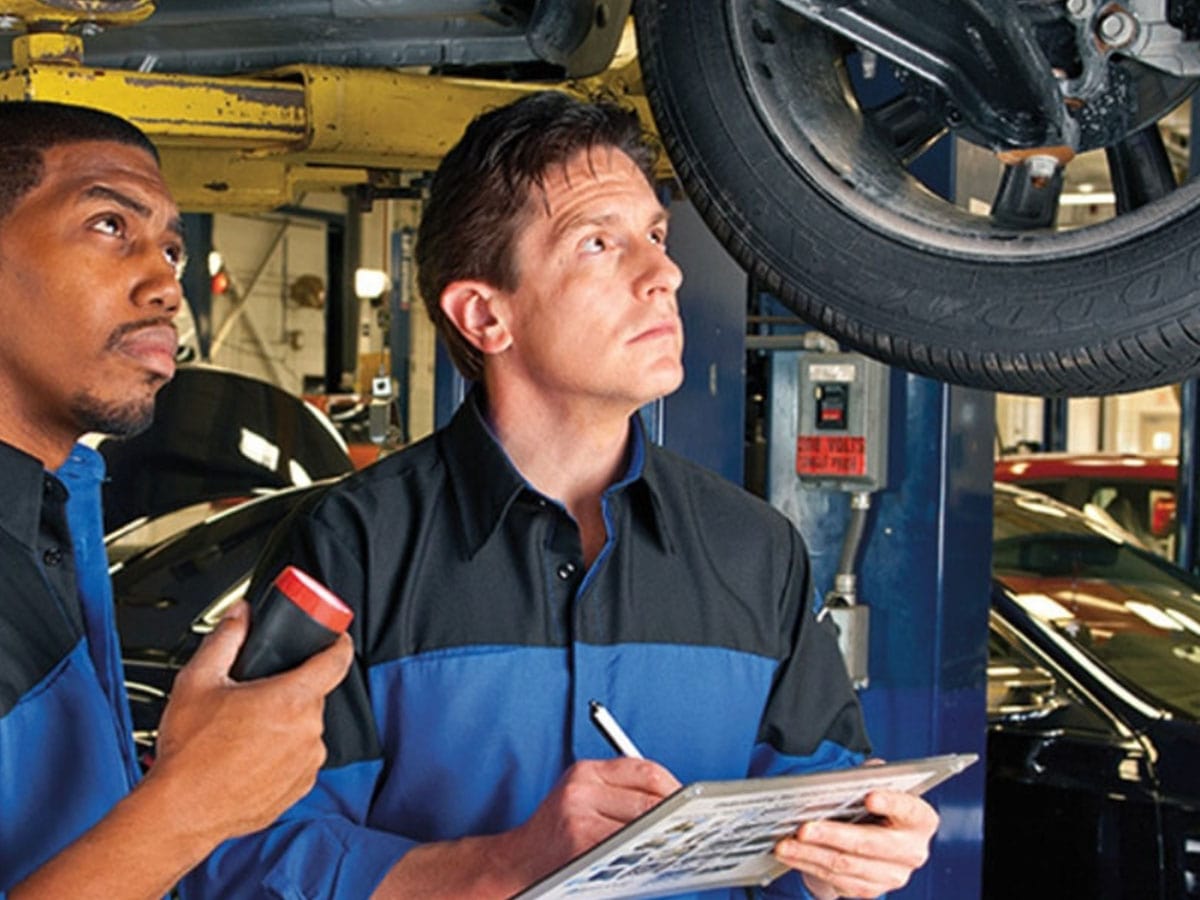 Schedule your Mopar Wheel Alignment Service at Columbia Chrysler Dodge Jeep Ram Today!
No matter if you need a two-wheel or four-wheel alignment service for a Dodge Ram 1500 in St. Louis, MO, Jeep Grand Cherokee in Oakville, MO, Jeep Wrangler in Waterloo, IL, or Jeep Compass in Belleville, IL, you can rest assured that Columbia Chrysler Dodge Jeep Ram delivers unsurpassed wheel alignment services with precision results at factory specifications.