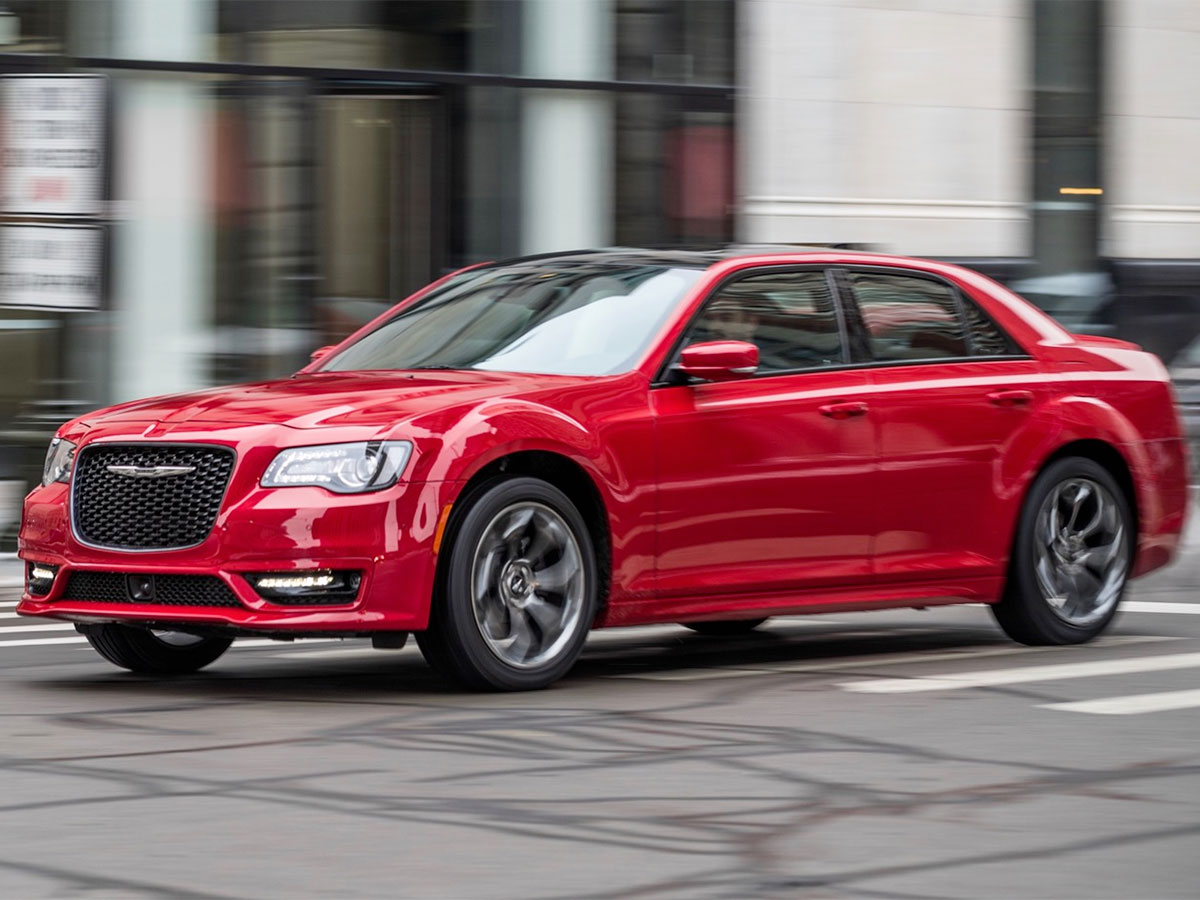 Your Brake Service Specialist: Columbia Chrysler Dodge Jeep Ram
Brake fluid is an essential component of your braking system. The fluid serves a couple of functions: It powers the pistons in the hydraulic system so the brake pads press against the rotors to stop your vehicle and it lubricates the parts in the brakes. The lubrication is necessary to prevent the parts from wearing down prematurely from the friction buildup when they rub against each other when the brakes are applied.
How to Tell When the Fluid is Going Bad
You need to be aware of the signs the brake fluid is losing its ability to function properly to avoid costly repairs and accidents. Among the signs that alert you to the need to have your brake fluid serviced include:
Dark and Dirty Brake Fluid. You want to inspect the fluid by looking at it in the reservoir periodically to see how it looks. If it is dark and dirty looking, it has passed its useful life and will need to be replaced.
Another sign that you need brake service is when you check the reservoir and you notice you are

low on fluid.

This typically indicates that the fluid is leaking out somewhere and the leak needs to be fixed right away before you replace it with new fluid.

The brake pedal will feel soft and it will take longer for the vehicle to stop.

This is often due to a buildup of moisture in the fluid that is interfering with the ability of the fluid to perform well.
The brake warning comes on the dashboard.

Contaminated Brake Fluid
The problem with the fluid is that it attracts moisture over time and as the water content increases in the fluid it will cause it to deteriorate. Bad brake fluid will cause the parts to wear faster and will interfere in your ability to stop your vehicle when driving around the roads in Columbia, Illinois.
Contact Us Immediately for Service
If any of these things happen, you need to bring your vehicle into Columbia Chrysler Dodge Jeep Ram immediately to have our certified technicians take care of the problem before you continue to use it. Our technicians will fix any leaks using genuine OEM parts and exchange your old fluid with new brake fluid.
We have been serving Columbia, Waterloo, Belleville, IL, and St. Louis and Oakville, Missouri for years. We have a nice waiting room where you can watch TV, surf the web, or read one of our newspapers and magazines while sipping on a complimentary beverage or cup of coffee. For your convenience, we make it easy to set up an appointment to suit your schedule with our online service scheduling program. If you cannot wait around, you can also make arrangements to use our courtesy shuttle service or one of our loaners or rental cars to get around Columbia while we work on your vehicle. 
Dealer Wallet Service Marketing & Fixed Ops SEO by
Service Hours
Monday

07:00AM - 06:00PM

Tuesday

07:00AM - 06:00PM

Wednesday

07:00AM - 06:00PM

Thursday

07:00AM - 06:00PM

Friday

07:00AM - 06:00PM

Saturday

07:00AM - 05:00PM

Sunday

Closed