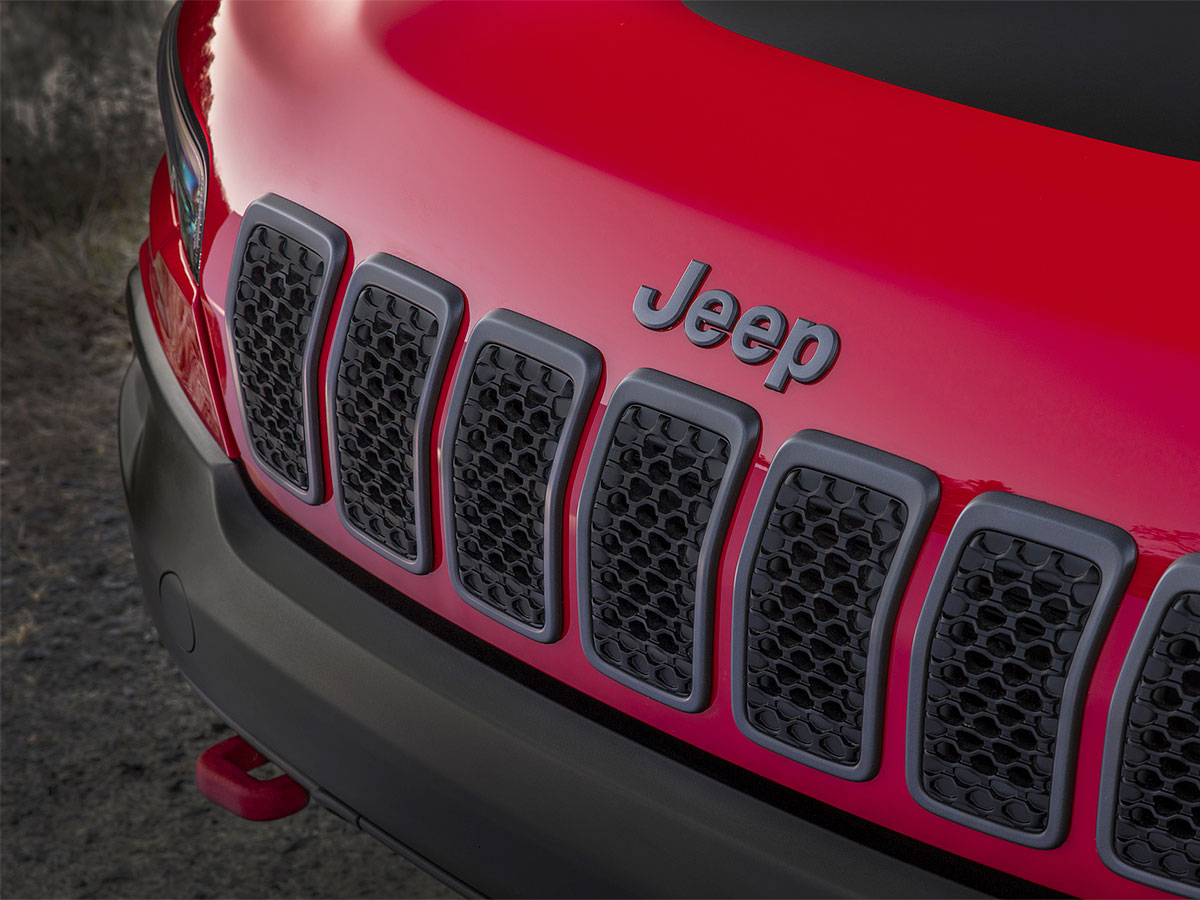 Coolant Exchange Service in Columbia, IL
Your engine is a very powerful and complex combustion system. This entire system creates a lot of energy, which causes a lot of heat. To keep your engine safe and your car in good condition, all engines come with a cooling system. This system requires coolant fluid to keep your engine at the right temp. This coolant fluid will need to be replaced from time to time for it to stay fresh and well-functioning.
Importance of Coolant Fluid
Coolant fluid is very important as it works with your radiator to keep your car at a safe temperature while you are driving. If you notice that your engine is getting too hot, it could be a clear sign that you need a coolant fluid exchange. A coolant fluid exchange is pretty straight forward. One of our technicians will drain all of the existing coolant and then deposit a fresh supply. 

Reasons to Schedule a Coolant Fluid Exchange
There are many situations in which you will need a coolant fluid exchange. Ideally, you should have your coolant fluid checked whenever you do an oil change or another vehicle service. If the coolant appears low or old, it would be time for the coolant fluid exchange. The main reason that you should do this on time is because it will help to protect your engine and car and prevent your vehicle from overheating.
Delaying Service Creates More Problems
If you need a coolant fluid exchange and you delay the service for too long, it could end up being problematic for you. Without a proper coolant fluid exchange, your car will be low on clean coolant, which will then cause your engine to overheat. This could then cause lasting damage to your engine and other parts of your car, which will be very difficult and expensive for you to repair.
Schedule Service at Columbia Chrysler Dodge Jeep Ram
If it is time for you to get a coolant fluid exchange service, you should bring your car to the Columbia Chrysler Dodge Jeep Ram Service Center as soon as you can. When you do bring your car to Columbia Chrysler Dodge Jeep Ram, you will know that you are going to be treated well. Your car will be serviced by certified technicians that can provide expert vehicle care.
Dealer Wallet Service Marketing & Fixed Ops SEO by
Service Hours
Monday

07:00AM - 06:00PM

Tuesday

07:00AM - 06:00PM

Wednesday

07:00AM - 06:00PM

Thursday

07:00AM - 06:00PM

Friday

07:00AM - 06:00PM

Saturday

07:00AM - 05:00PM

Sunday

Closed