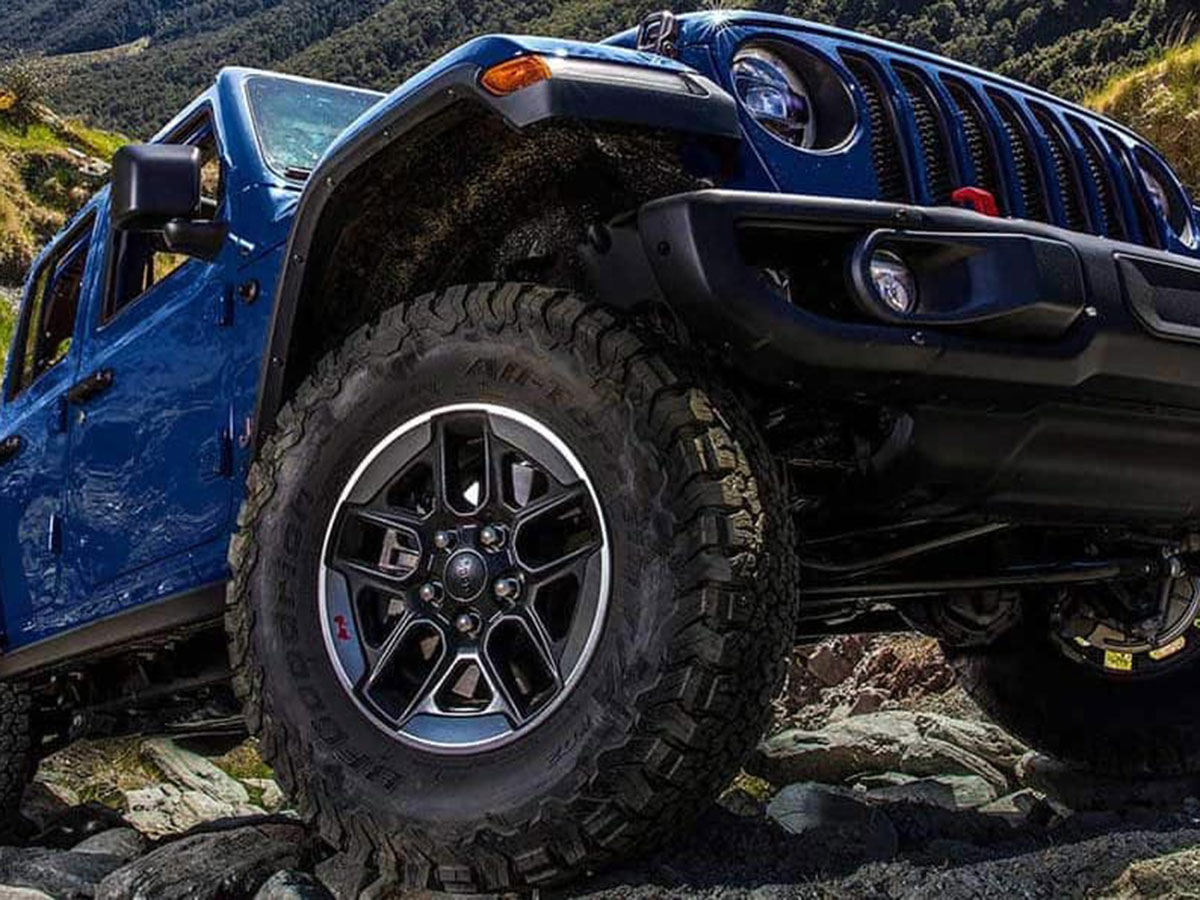 Four-Wheel Alignment near Belleville, IL
As you no doubt already know, an alignment is a routine and important automotive service. A four-wheel alignment is simply a more accurate version of this well-known service. Old-fashioned alignments only aligned two wheels at a time. This could result in all four wheels being out of alignment. Making sure that all four wheels are in perfect alignment results in a more accurate and effective service. To learn more about the importance of getting an alignment for your vehicle, read on.
The Importance Of A Four-Wheel Alignment
Like many other automotive services, alignments are often overlooked. Alignments may be the most commonly overlooked automotive service. However, this service is important for several reasons. It will reduce the wear and tear of your tires and increase their life. An alignment will also ensure that the wear on your tires is even, making the vehicle easier to handle and more efficient. All of these benefits apply for a two-wheel alignment, with the only difference being more pronounced benefits due to the effectiveness of a four-wheel alignment.

Consequences Of Putting Off A Four-Wheel Alignment
Just as the benefits of getting a four-wheel alignment are substantial, so too are the consequences of delaying a four-wheel alignment. Putting off an alignment will result in increasingly uneven tire wear as your wheels go further and further out of alignment. Misaligned wheels will also hinder fuel economy, especially when the wheels are very far out of alignment. It may be a while before the negative effects of delaying an alignment are noticeable, but they are real and can be serious. All you have to do to avoid these negative effects is to take your vehicle into our service center in Columbia, IL for a four-wheel alignment.
Getting An Alignment At Columbia Chrysler Dodge Jeep Ram
We have proudly been providing vehicles and services to drivers in Columbia, IL and surrounding areas like St. Louis, MO, Oakville, MO, Waterloo, IL, and Belleville, IL for many years. We can take care of all of your maintenance and repair needs at our high-tech service center. We've made sure that you'll be comfortable as you wait, with a complimentary coffee and beverage bar and even a children's play area. Contact us today to schedule an appointment for your four-wheel alignment and the other services your vehicle may need, such as a tire rotation.
Dealer Wallet Service Marketing & Fixed Ops SEO by
Service Hours
Monday

07:00AM - 06:00PM

Tuesday

07:00AM - 06:00PM

Wednesday

07:00AM - 06:00PM

Thursday

07:00AM - 06:00PM

Friday

07:00AM - 06:00PM

Saturday

07:00AM - 05:00PM

Sunday

Closed