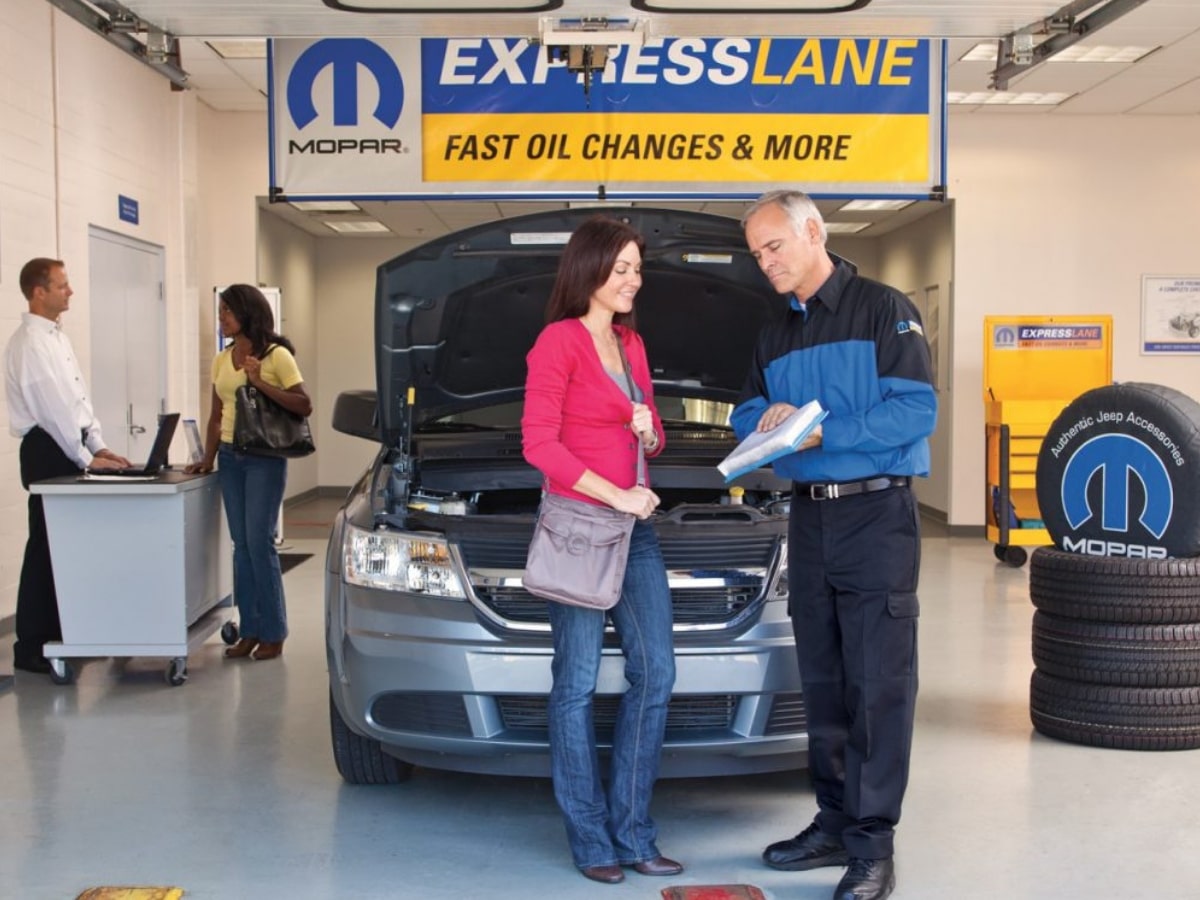 Independents vs Certified MOPAR Services in Columbia, IL
Working with the best dealership around has its benefits. You know you are working with a company that only uses the best resources possible to help you take care of your vehicle. However, some people prefer to go another route. Independently owned automotive shops have their pros and cons are considered an option by many people. However, there are things that all automotive customers should consider whenever they are wanting to work with an independent automotive shop. Columbia Chrysler Dodge Jeep Ram in Columbia, IL has more information for you about the differences between using independent services vs certified MOPAR services.
Independent Shops
Supporting local interdependent services can local businesses thrive. However, they do not always have the resources available to get the job done at the highest level of automotive care. Automotive shops rely on the latest technology in the industry to better serve your vehicle. Unfortunately, independent shops do not have these resources and may end up delivering automotive services that are not up to standard. It is oftentimes a gamble whenever it comes to a locally owned independent shop. However, you can always depend on using professional MOPAR services and OEM parts to get the job done.

Certified MOPAR Services
Working with a shop that uses certified MOPAR services is a guarantee that you are receiving the best possible services out there. MOPAR parts are designed with perfection in mind and will end up lasting longer in your vehicle. This means that you can depend on these services every time you need to get your vehicle taken care of. Shops that use MOPAR services have a higher success rate of automotive care than shops that do not have access to them. Fortunately, Columbia Chrysler Dodge Jeep Ram in Columbia, IL has everything you need to make sure your vehicle is taken care of by using certified MOPAR services.
Working With a Team That Cares
Taking care of the customer is the single highest priority here at Columbia Chrysler Dodge Jeep Ram in Columbia, IL. We use certified MOPAR services to ensure that your vehicle is safe to drive on the road at any time. We invite you to visit our facility today so that you can receive the automotive care that you need to get your vehicle working once again. Simply visit us during business hours or give us a call whenever you are ready for your next certified MOPAR services.
Dealer Wallet Service Marketing & Fixed Ops SEO by
Service Hours
Monday

07:00AM - 06:00PM

Tuesday

07:00AM - 06:00PM

Wednesday

07:00AM - 06:00PM

Thursday

07:00AM - 06:00PM

Friday

07:00AM - 06:00PM

Saturday

07:00AM - 05:00PM

Sunday

Closed