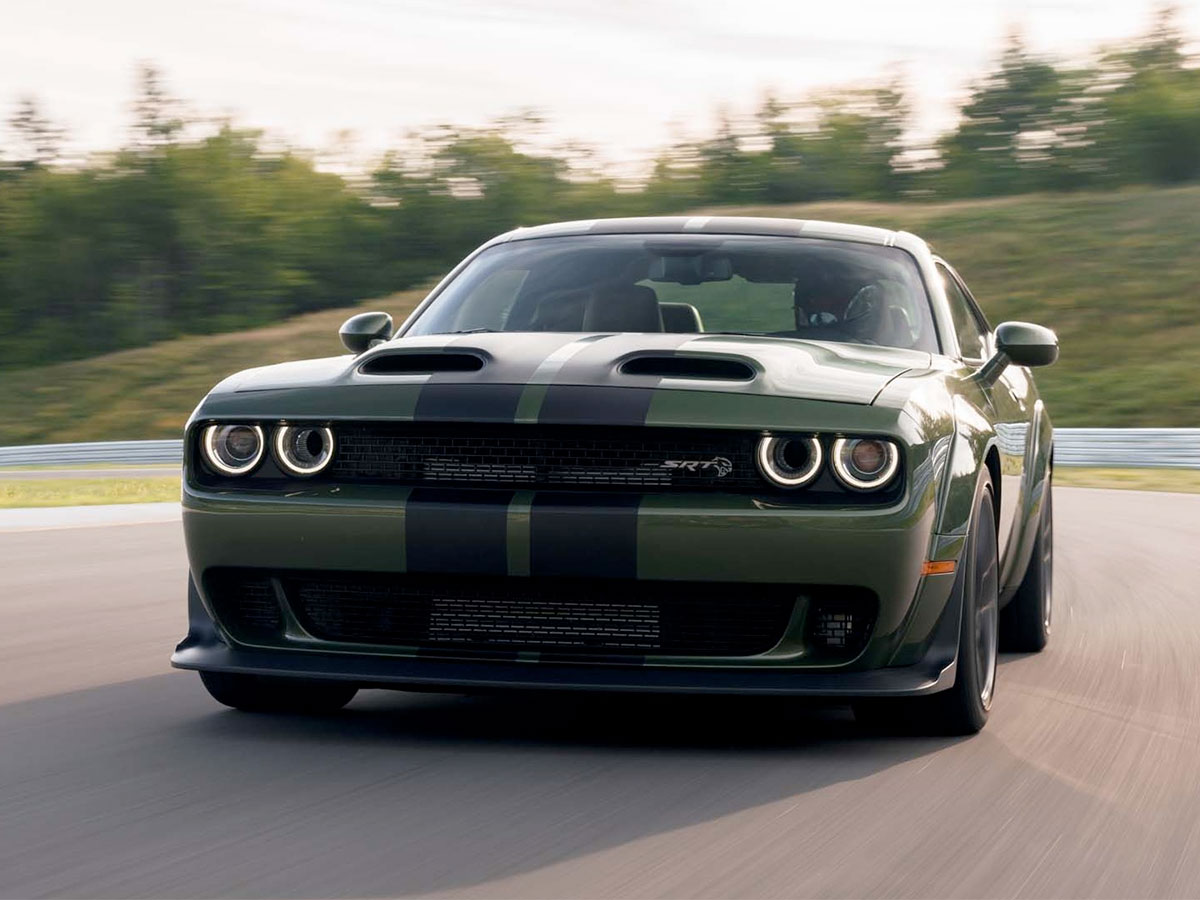 Wheel Alignment near Oakville, MO
In a perfect world, your vehicle would run correctly all the time. Unfortunately, we don't live in an ideal world, and things can go wrong from time to time. One common issue that most drivers have to deal with at least once is poor alignment. If your vehicle isn't properly aligned, it can cause issues. The problem should be repaired as quickly as possible.
Alignment Services
How Does Misalignment Occur?
Poor alignment can occur in a couple of ways. If you hit another car or a curb, the impact can knock the vehicle out of alignment. The same is true if you drive over a huge bump.
Signs Your Vehicle Is Out of Alignment
There are a few ways to tell that your vehicle is out of alignment. These include:
The vehicle is pulling to the left and right when you let go of the steering wheel
The steering wheel is crooked even when you are driving straight
Squealing tires when you take off
Your tires wear unevenly
What Happens If I Don't Have My Vehicle Aligned?
You must have your vehicle aligned as soon as you realize that there is a problem. If you ignore the problem or if you wait too long, there are consequences.
Steering issues: If your vehicle is not properly aligned, it can be challenging to steer. This can put you at risk of being in an accident. The longer you wait, the worse your steering will be.
Uneven tire wear: When your vehicle is not properly aligned, it can cause your tires to wear down unevenly. When this happens, it can significantly decrease the lifespan of the tires. Because quality tires can be costly, it is best to have the vehicle realigned as soon as possible.
Reduced fuel economy: If your vehicle's alignment is off, it will need to work harder to stay on the road, which can waste gas. If you want to reduce the cost of gas every week, you will need to have your vehicle realigned.

What Happens During an Alignment?
The alignment process is relatively quick. Once the mechanic has the vehicle up on the lift, they will adjust the various suspension angles. This will allow the car to drive straight again. If your vehicle is out of alignment, schedule an appointment with Columbia Chrysler Dodge Jeep Ram in Columbia, IL. Chevrolet Jeep Dodge Ram alignment services near Columbia offers two-wheel alignment and four-wheel alignment. You can schedule your appointment either online or over the phone. We understand that your life is busy, which is why we have late and Saturday hours. If you wait for your vehicle, you can sit in our comfortable waiting area while enjoying our free WiFi and complimentary beverage and coffee bar. If you need to bring the kids, don't worry. We have a children's play area that will keep your kids busy while you wait. If you don't plan to stay for your vehicle, we have rental cars and courtesy loaners. To schedule your service appointment, visit us online or give us a call today.
Dealer Wallet Service Marketing & Fixed Ops SEO by
Service Hours
Monday

07:00AM - 06:00PM

Tuesday

07:00AM - 06:00PM

Wednesday

07:00AM - 06:00PM

Thursday

07:00AM - 06:00PM

Friday

07:00AM - 06:00PM

Saturday

07:00AM - 05:00PM

Sunday

Closed