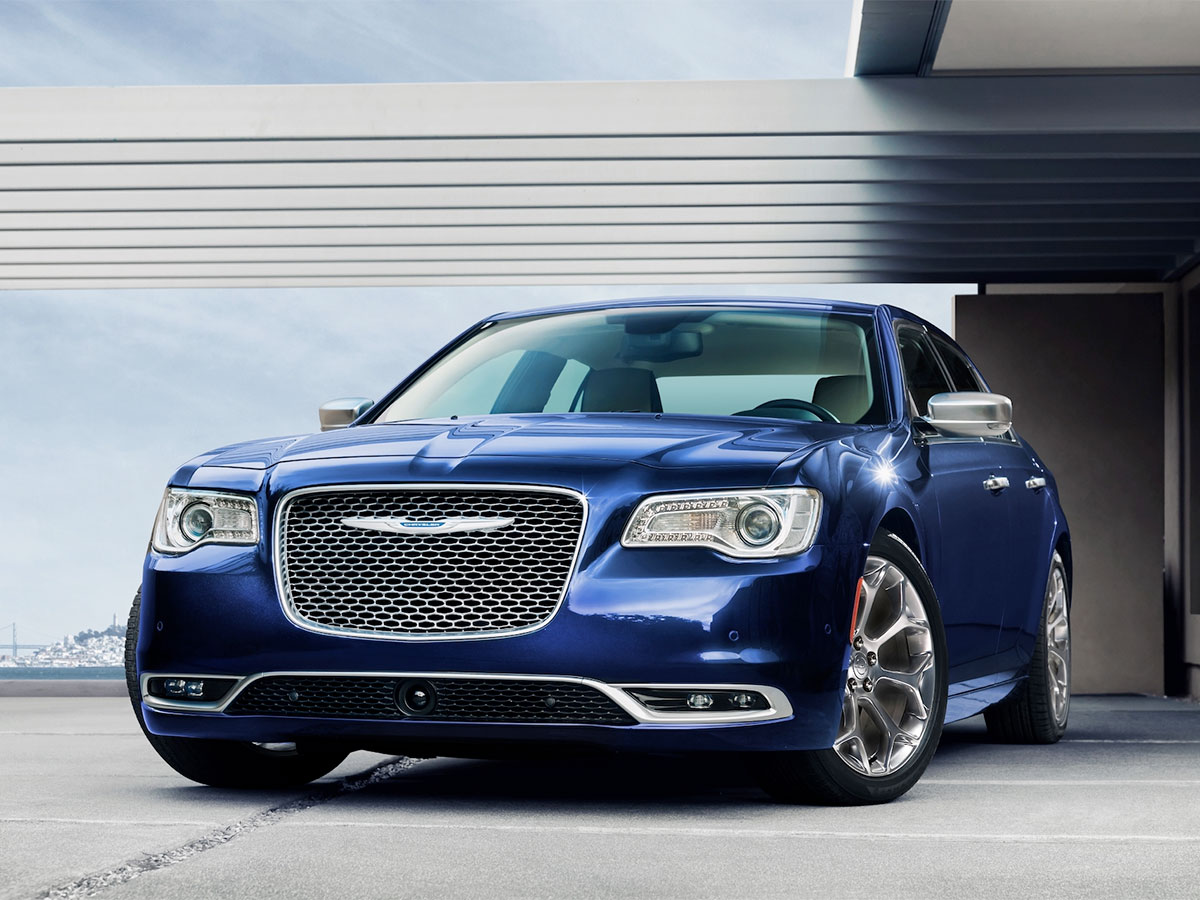 Auto Brake Service near Oakville, MO
Regular sopping is simply a normal and expected part of the driving process. You stop for lights, stop signs, turn, avoid accidents, and avoid dangers such as a car suddenly stopping in front of you. Brakes play an important part in safe driving and are among your car's most important safety systems. Your car's braking system is also involved with several different moving parts, components, and fluids to take into consideration. As it is a complex and essential safety system, regular servicing is of the utmost importance.
Services
Brake System Inspection: regular inspections are vital to keeping your brakes working at their best. Inspections allow you to detect any issues you may not be aware of and quickly fix them before affecting braking performance. This not only keeps you safe, but it can also prevent expensive repairs in the future and saves money over the long term.
Brake Pad Replacement: your car's brake pads wear away over time simply because they are made out of a softer material than the surrounding brake components. With bad brake pads, stopping can become unresponsive, quickly leading to an accident in Oakville. If you hear grinding noises or have issues stopping, you should get your brake serviced as soon as possible.
Rotor Resurfacing or Replacement: the heat and pressure of regular stopping in Belleville cause your car's rotors to wear down or become warped. In many cases, your car's rotors can be resurfaced, restoring them to factory specifications. However, old or damaged rotors may need to be replaced entirely.
Brake Fluid Exchange: you should have your brakes checked regularly for any flushing and replacement needs. Over time, the brake fluid breaks down and can no longer transport the pressure needed to bring your car to a stop. Insufficient brake fluid can easily lead to stopping problems and accidents in Waterloo.

Finding The Right Repair Shop
At Columbia Chrysler Dodge Jeep Ram, we understand how stressful brake issues can be, and that's why we want to help you keep your car running safely. We proudly serve automobile owners in Columbia and nearby cities such as St. Louis with all their automotive repair and maintenance needs. When choosing brake services near Oakville, we know you have a choice, and we want to be your automotive dealership and maintenance expert. In addition to fully certified technicians and OEM parts, we also offer many amenities to make your visit less stressful. Call us today to learn more.
Dealer Wallet Service Marketing & Fixed Ops SEO by
Service Hours
Monday

07:00AM - 06:00PM

Tuesday

07:00AM - 06:00PM

Wednesday

07:00AM - 06:00PM

Thursday

07:00AM - 06:00PM

Friday

07:00AM - 06:00PM

Saturday

07:00AM - 05:00PM

Sunday

Closed