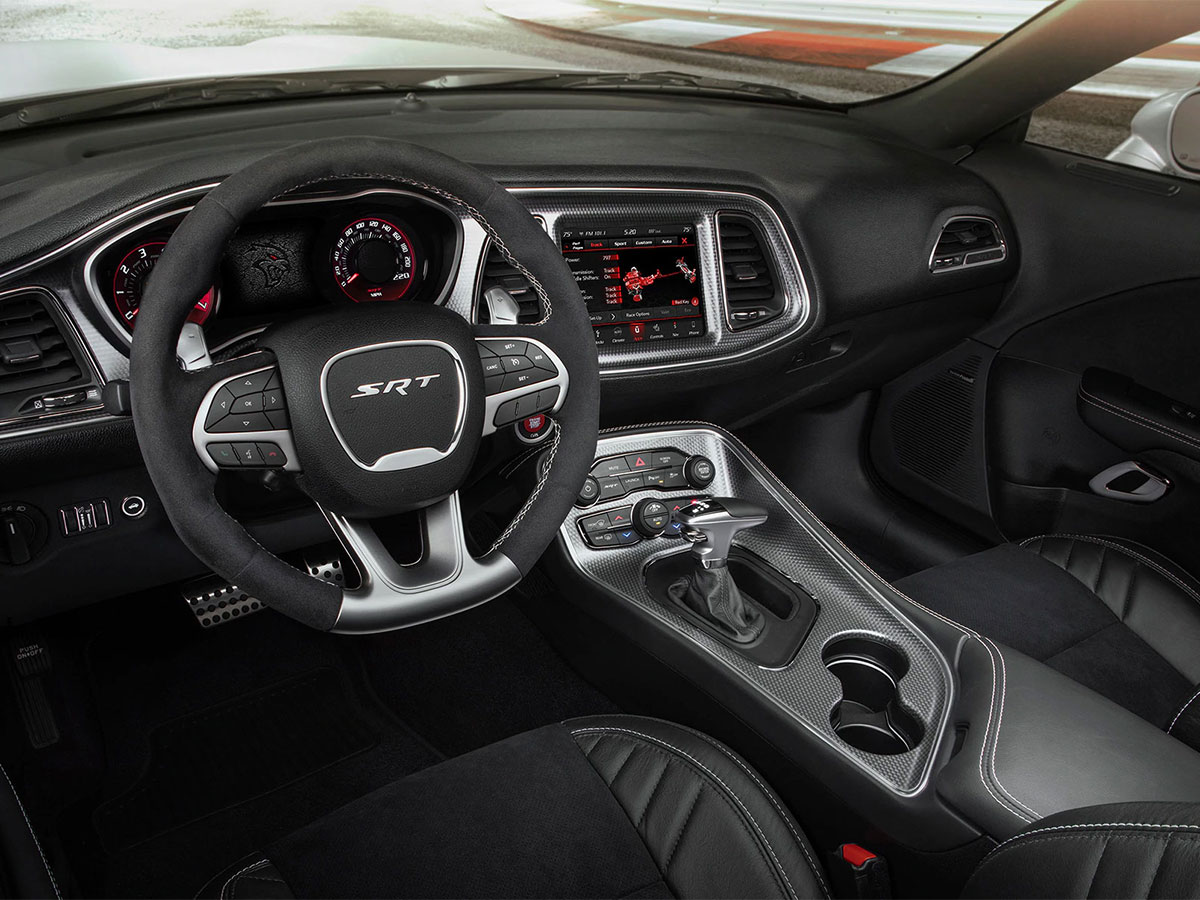 Transmission Service, Maintenance & Repair near Oakville, MO
In the Oakville, MO area, it continues to be very important to own a car. Those who have a vehicle will have a reliable way to get around town and be much more efficient overall. Those looking for a new vehicle should look into getting a Chrysler, Dodge, Jeep, or Ram vehicle. While these vehicles are built to last, you can also take advantage of the MOPAR service plan, which includes a variety of different services that can keep your vehicle safe and efficient to drive for years to come. A critical part of the service plan is MOPAR transmission services.
New Transmission Fluid
The transmission fluid in your vehicle is essential as it helps to keep the transmission parts lubricated and ensure that the transmission is working well. For most drivers in the Oakwood, MO area, you will need to have this fluid changed every few years through a transmission fluid exchange service. When you do come in for this service, it will ensure that you will once again have clean transmission fluid, which will provide your transmission with the protection that it needs.
Transmission Repairs
When you come in for any type of vehicle inspection, the technician will spend time inspecting the transmission to ensure that everything is working well. Based on this assessment, it may be determined that some mechanical issues need to be fixed. The technician could then provide you with additional services to make the repairs to ensure the transmission is working well. This should help with any transmission-related issues that you have been having.
New Transmission
Another important service that you may need eventually is a full transmission replacement. If you notice that your transmission is not working at all, making odd sounds, or does not seem as responsive, you may need to replace it with a new one entirely. With this part of the MOPAR service plan, the technician will first assess whether the transmission can be repaired. If it cannot be repaired based on the current condition, they may recommend replacing it with a new one.

Schedule Service near Oakville at Columbia Chrysler Dodge Jeep Ram
When you require transmission services near Columbia, IL, St. Louis, MO, Oakville, MO, Waterloo, IL, and Belleville, IL, a great place to come to for all of your MOPAR service needs is Columbia Chrysler Dodge Jeep Ram. Your technician will be fully trained and certified at this service center to ensure that you receive the best vehicle care possible. The service center also offers various customer service amenities, including a customer lounge, express service options, and convenient hours.
Dealer Wallet Service Marketing & Fixed Ops SEO by
Service Hours
Monday

07:00AM - 06:00PM

Tuesday

07:00AM - 06:00PM

Wednesday

07:00AM - 06:00PM

Thursday

07:00AM - 06:00PM

Friday

07:00AM - 06:00PM

Saturday

07:00AM - 05:00PM

Sunday

Closed