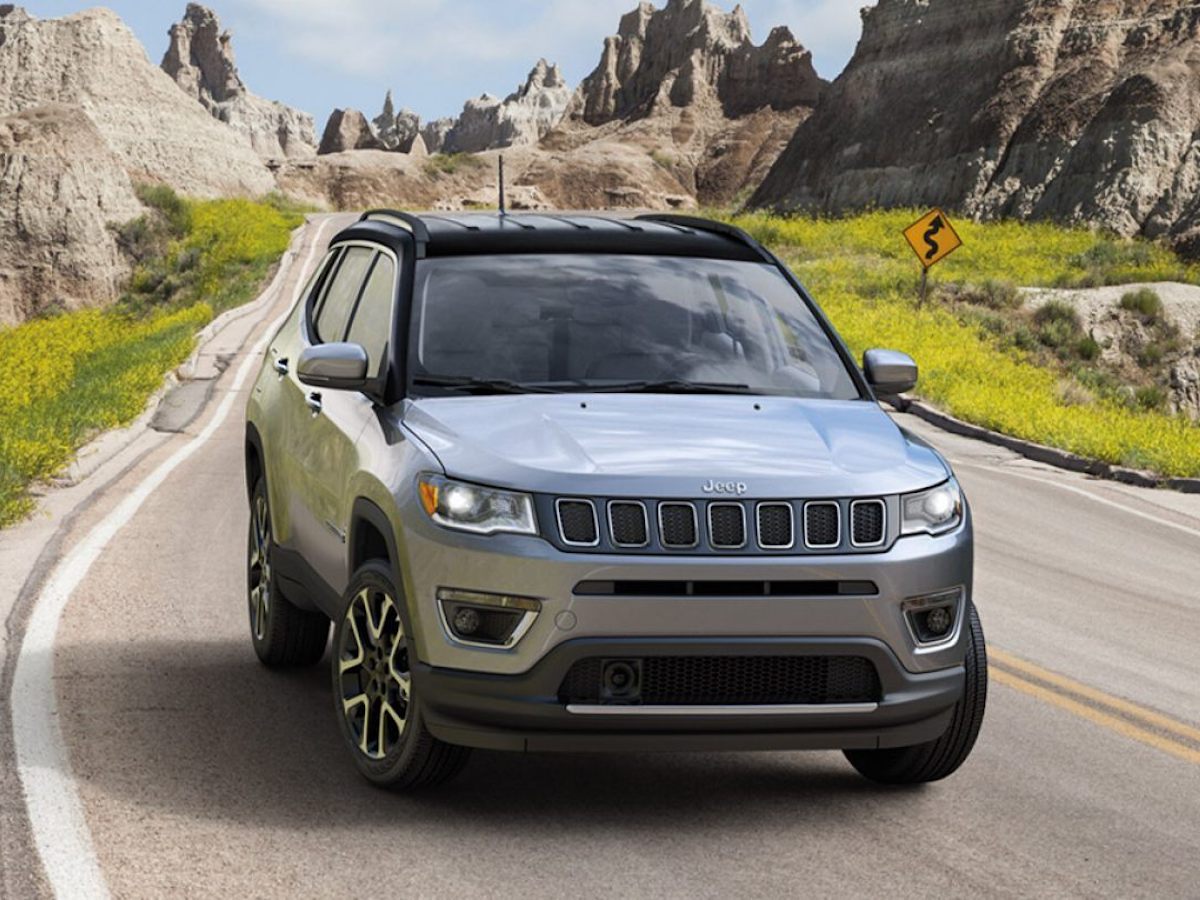 Summer Auto Maintenance Services Near Columbia, IL
Is your vehicle due for summer maintenance to ensure it operates at its best all summer long? We provide all of the maintenance services proven to prepare and support a vehicle's peak performance throughout the summer at Columbia Chrysler Dodge Jeep Ram!
Summer Maintenance Tips to Keep Your Car Going
Summer is finally here and it is expected to be hotter than ever around St. Louis. Unfortunately, our vehicles have vital fluids and filters that are punished with excessive heat and broad temperature change. This is why it is more important than ever to ensure that your vehicle is properly serviced during the summertime to prevent it from breaking down. Columbia Chrysler Dodge Jeep Ram has some information for you that will give you some tips that you should follow in order to keep your car maintained during the summer, and we provide all of the summer maintenance services proven to help prepare a vehicle for ultimate reliability, comfort, and safety all summer long.

Why Should I Get My Car Maintained During The Summer?
While you should get your car serviced year-round, it is doubly important to have it looked at by a professional during the summer to ensure that your vehicle is working properly. Breaking down whenever it is incredibly hot outside can affect your health. Fortunately, we have some tips that you can follow to make sure that your car is running optimally whenever things get hot outside:
Always make sure that your battery is in good condition. The heat can cause your battery to break down sooner than later and you never want to get stranded in the heat of summer.
Always make sure to keep your engine cool. A coolant fluid exchange can be necessary to help it flush out the contaminants and keep the engine running cool.
Check the performance of your air conditioning system. Small cracks found in the system often allow refrigerant to escape and it will need to be recharged when this happens if you enjoy cold air blowing from the vent.
Make sure that you have the tires that you need for summer conditions if different than winter tires, and make sure that they are in excellent condition with tire inspections and diligent tire maintenance if needed.
Get Summer Maintenance Service for Your Vehicle Today!
Creating a working relationship with a car dealership is crucial for your vehicle's summer maintenance. You want to know that they have your best interests in mind, and we do just that with Mopar-certified service results. Fortunately, Columbia Chrysler Dodge Jeep Ram has the right resources necessary to help you whenever you need to get your vehicle serviced throughout the summer. Be sure to contact us today to schedule your appointment or schedule service online.
Dealer Wallet Service Marketing & Fixed Ops SEO by
Service Hours
Monday

07:00AM - 06:00PM

Tuesday

07:00AM - 06:00PM

Wednesday

07:00AM - 06:00PM

Thursday

07:00AM - 06:00PM

Friday

07:00AM - 06:00PM

Saturday

07:00AM - 05:00PM

Sunday

Closed