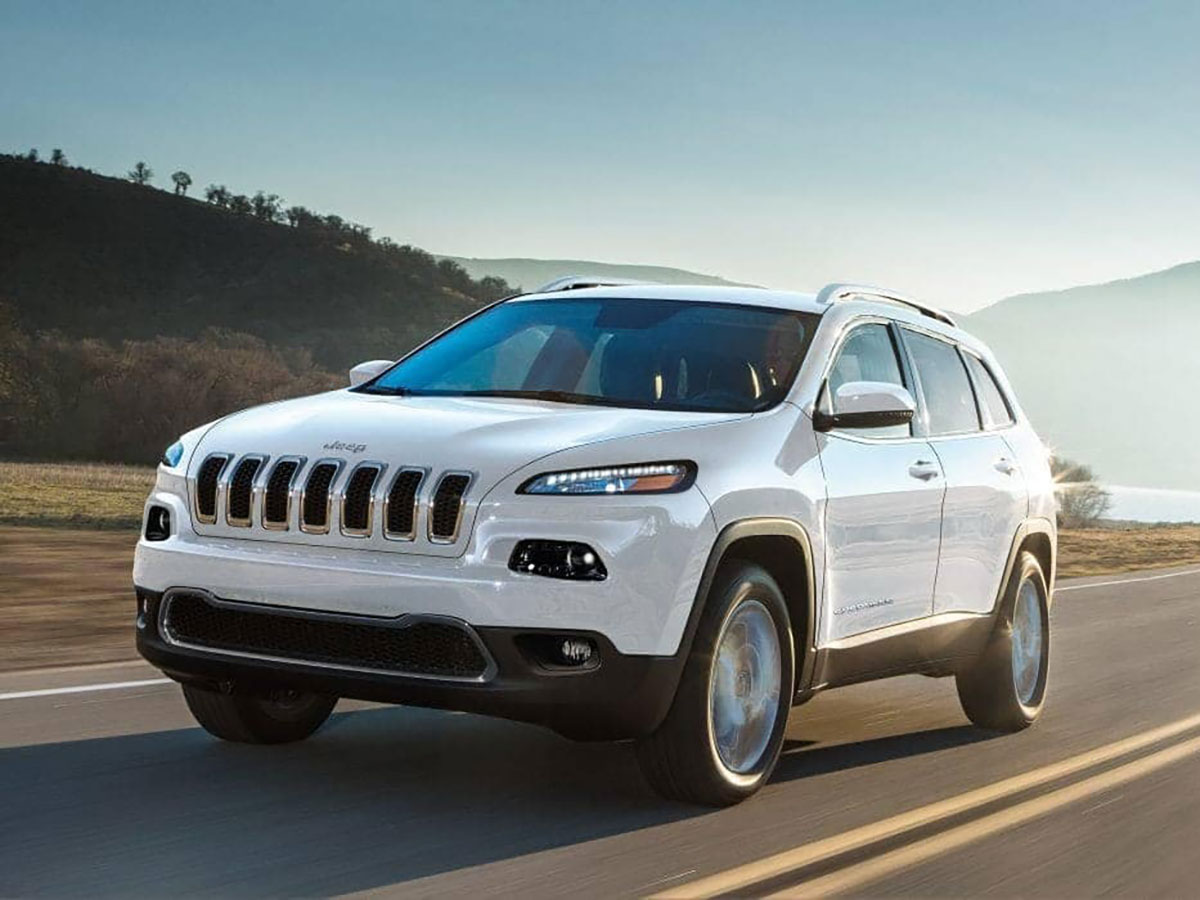 Risks of Higher Mileage Oil Change Intervals
Regardless of how much or how little you know about maintaining your vehicle in Columbia, the one thing that everyone has in common is recognizing the importance of a routine oil change. Unfortunately, it's also common for Chrysler, Dodge, Jeep, and RAM vehicle owners are driving too many miles in between oil changes. This may lead to a lot of serious problems as well as potentially void your vehicle's warranty. If synthetic oil or conventional oil is allowed to get dirty or old, or there isn't enough oil, it can cause a wide range of problems. Here are some important reasons why you shouldn't wait too long between oil changes.
Risks of Waiting Too Long Between Oil Changes
The engine of your vehicle is made up of several moving parts, such as the pistons. All of the engine's moving parts must be able to function in extreme environments, from scorching hot summers to below-freezing winters. This is made possible by the oil's ability, whether it is synthetic oil or conventional oil, to flow properly and to provide the correct lubrication. Over time, the oil's ability to properly protect and lubricate the engine begins to deteriorate and the oil filter gets clogged with contaminants and sediments, causing it to lose its effectiveness.  Waiting too long between oil changes in Columbia, IL, St. Louis, MO, and Oakville, MO can lead to:
Overheating issues-without proper lubrication, the engine works harder than it needs to, which puts pressure on the engine, potentially causing damage to intricate parts of the motor, including the radiator and water pump
Lack of lubrication, which can lead to parts not moving like they should, ultimately causing damage to various moving parts
Risk of debris getting in the oil and other additives-when sludge builds up on the filter, it causes corrosion and reduces the life span of the engine
Release of dirty, toxic smoke-aged oil, thickens making it harder to burn efficiently, which causes toxic smoke to be released into the environment
Decreased gas mileage

How Frequently Should the Oil Be Changed
The recommended frequency for oil changes depends on the manufacturer's recommendations. However, for most vehicles, it is recommended that the oil be changed every 3000 miles or every 3 months, whichever occurs first. Over the past few years, there have been significant changes in the way vehicles have been manufactured, and many newer vehicles may not need the oil changed as frequently as older models. More modern vehicles may go as much as 5000-10,000 miles between oil changes, so it's essential to review your owner's manual to determine how frequently your vehicle's manufacturer recommends an oil change. To learn more information about how frequent your vehicle's oil should be changed or to schedule an oil change, contact Columbia Chrysler Dodge Jeep Ram in Columbia, St. Louis, Oakville, Waterloo, or Belleville, IL.
Dealer Wallet Service Marketing & Fixed Ops SEO by
Service Hours
Monday

07:00AM - 06:00PM

Tuesday

07:00AM - 06:00PM

Wednesday

07:00AM - 06:00PM

Thursday

07:00AM - 06:00PM

Friday

07:00AM - 06:00PM

Saturday

07:00AM - 05:00PM

Sunday

Closed