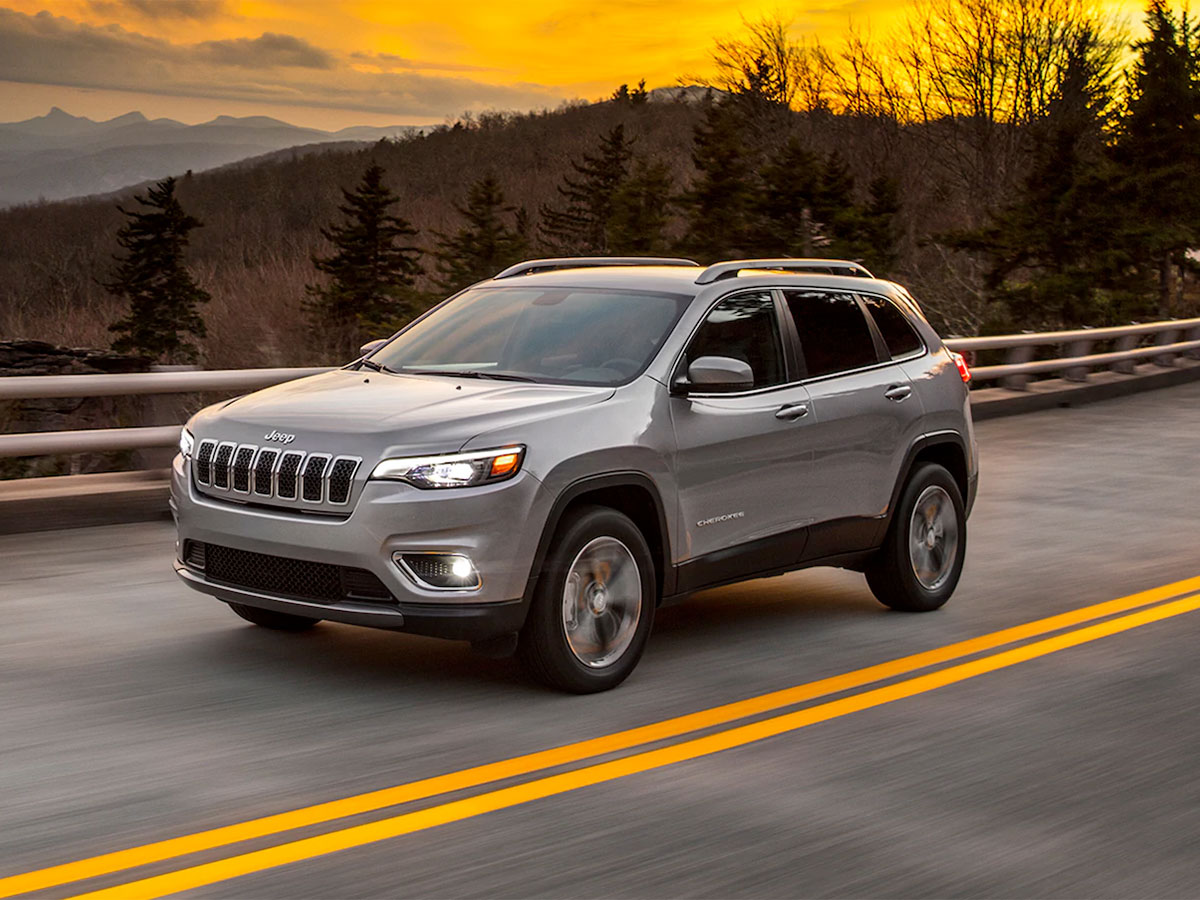 St. Louis, MO MOPAR Alignment Services
Anyone that is in the St. Louis, MO area should consider getting a Chrysler, Jeep, Dodge, or Ram vehicle due to the excellent driving experience that they provide. To keep your vehicle running well, you should take advantage of the professional MOPAR service. Wheel alignment services for your car, truck, or SUV are just one part of the MOPAR service plan. These services can help to keep your vehicle in good condition and safe to drive.
What Happens During a MOPAR Wheel Alignment?
Anyone that drives in the St. Louis, MO area will want to have complete control over their vehicle. One part of your car that helps to ensure that you will have control is your alignment system. This system helps to connect your wheels and steering system. If you notice that your car is drifting to one side, making odd sounds when turning, or if your tires are wearing down quickly, it could be due to poor alignment. When you come in for a MOPAR alignment service, the technician will determine whether you have a two-wheel alignment or four-wheel alignment issue. Based on this assessment, they can complete a variety of repairs to fix your alignment problems.

Why Should I Come in for MOPAR Alignment Services Now?
If you notice that your car is drifting when you are driving, or you believe you have other alignment issues, you should come to see a service technician as soon as you can. Our service center near St. Louis will be able to diagnose the issue and fix the problem before it gets worse. This diagnosis could help to ensure you always have a safe car to drive. It will also correct the issues before it turns into a more significant problem.
What Could Happen If I Delay the Alignment Services?
If you delay your alignment services for too long, it could cause severe issues in the future. Any alignment issues you are experiencing today are only going to get worse the longer you wait. Eventually, those that do not receive the MOPAR service may not be able to control their vehicle. This lack of control could make it dangerous to drive.
Why Should I Come Here for My MOPAR Alignment Service Needs?
Keeping your alignment in good working order is very important. When you require wheel alignment service near St. Louis, MO or the surrounding communities of Columbia, IL, Oakville, MO, Waterloo, IL, and Belleville, IL, you should come to Columbia Chrysler Dodge Jeep Ram. When you come here, you are going to receive excellent service from a team of certified technicians. The service center also offers a variety of customer service amenities, including access to rental cars, transportation service, and plenty of entertainment options.
Dealer Wallet Service Marketing & Fixed Ops SEO by
Service Hours
Monday

07:00AM - 06:00PM

Tuesday

07:00AM - 06:00PM

Wednesday

07:00AM - 06:00PM

Thursday

07:00AM - 06:00PM

Friday

07:00AM - 06:00PM

Saturday

07:00AM - 05:00PM

Sunday

Closed