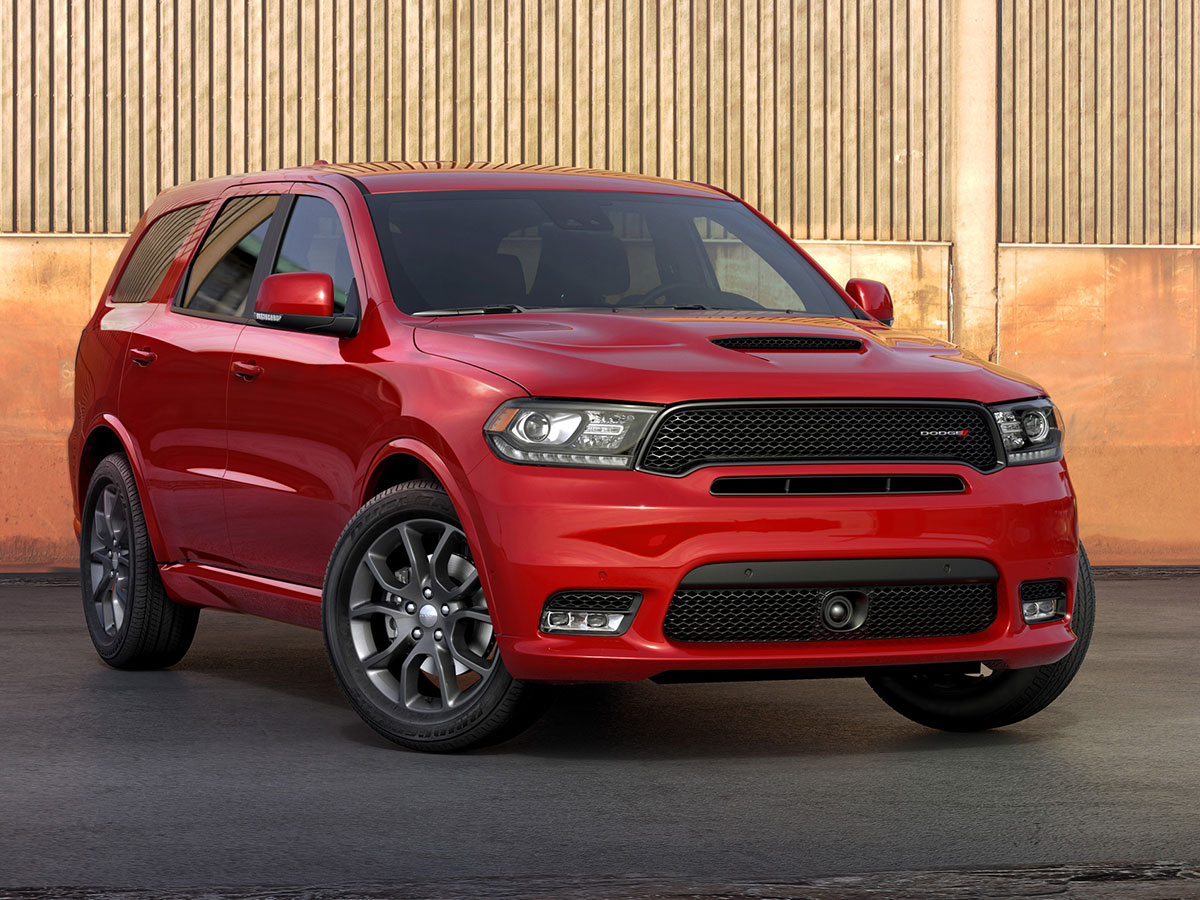 St. Louis, MO MOPAR Tire Sales & Services
Anyone that owns a car in the St. Louis, MO area should do the best that they can to care for their vehicle. For those that have a Chrysler, Dodge, Jeep or Ram vehicle, taking advantage of the professional MOPAR service plan could be very advantageous. One part of this service plan that can keep your vehicle safe to drive is the MOPAR tire sales and service plan. This service plan includes a variety of different tire services.
Tire Inspections and Repair
Regular tire inspections are beneficial and should be completed whenever you come in for any other MOPAR service. When you bring your vehicle to a local St. Louis, MO service center, a technician will be able to check your tire pressure for holes and crack and measure the tire tread and pressure. Based on this, the technicians may recommend additional services for your vehicle.

Rotation and Balancing
The tires and wheels of your vehicle are not evenly balanced, which could cause your tires to wear down. MOPAR tire services include a tire rotation and tire balancing. Both of these services will help to keep your tires in good condition and balance out the wear and tear, which will extend the life of your tires.
Wheel Alignment
Proper wheel alignment can also extend the life of your tires. If your tires are wearing down, it could be due to poor alignment. As part of the MOPAR tire service in St. Louis, MO, you may receive either a two-wheel alignment or four-wheel alignment service to fix the issue.
New Tire Sales
While you can treat your tires very well, those that are in the St. Louis, MO area will eventually need to get a new set of tires. Usually, you will need a new set of tires after driving a car for a few years. However, if they have a large hole that cannot be fixed or are too worn down, you will need a new set. A tire service professional could help you to find a new set of tires that is ideal for your situation.
Why Should I Come Here for My Tire Service Needs?
When you need new tires or tire repair near St. Louis, MO, Columbia, IL, Oakville, MO, Waterloo, IL, and Belleville, IL, you should come to Columbia Chrysler Dodge Jeep Ram. When you are here, there will always be a team of certified technicians and tire care professionals working on your vehicle. We will ensure that you continue to have a set of tires that provide you with a safe mode of transportation. Additionally, you are free to enjoy the variety of entertainment options in the customer lounge while you wait.
Dealer Wallet Service Marketing & Fixed Ops SEO by
Service Hours
Monday

07:00AM - 06:00PM

Tuesday

07:00AM - 06:00PM

Wednesday

07:00AM - 06:00PM

Thursday

07:00AM - 06:00PM

Friday

07:00AM - 06:00PM

Saturday

Closed

Sunday

Closed