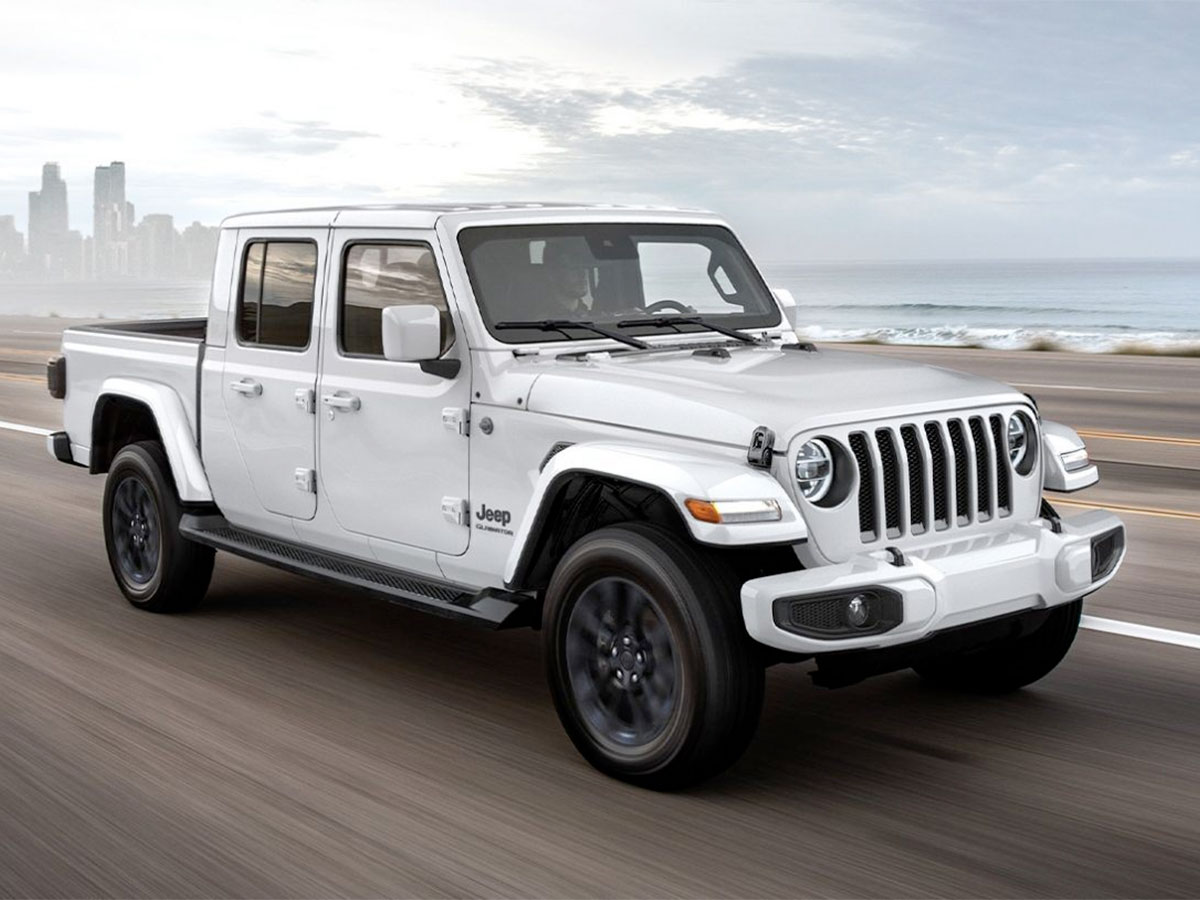 St. Louis, MO MOPAR Transmission Services
Your car or truck has many important parts, but few parts play as big a role as the transmission. Your transmission allows your wheels to get the right amount of power for the gear you're in, which optimizes performance and makes things like climbing hills easier. No matter what kind of car or truck you drive, you should regularly visit a mechanic for transmission services.
The Importance of Your Transmission
Every vehicle is a little bit different in terms of maintenance and repairs, but you won't find a vehicle in the world where the transmission isn't a crucial part. Your transmission plays an important role in keeping your vehicle moving at the right speed and allowing you to switch seamlessly between gears. A bad transmission could mean trouble switching gears, loud noises while switching gears or a vehicle that simply can't be driven.
Most people neglect transmission service because of how rarely it needs to be done. You should have your transmission looked at about once every 60,000 miles, at which point you should also have a transmission fluid exchange done. If there are any big problems with your transmission, which might be costly or difficult to fix, your mechanic might recommend replacing your old transmission with a new one.

Top-Notch Transmission Services Near St. Louis
If you're the proud owner of a beautiful car, truck, or SUV, the last thing you want is to allow some oddball mechanic aimlessly wrenching on things. Instead, pay a visit to Columbia Chrysler Dodge Jeep RAM next time you need any sort of transmission services. We know how important it is to take good care of your transmission, which is why we use high-quality MOPAR parts to make that happen.
The last thing you want is to spend a bunch of money taking care of your transmission only for your mechanic to do low-quality work. When it comes to transmission service near the St. Louis area, Columbia Chrysler Dodge Jeep RAM is the best choice you can make. Since we only use certified technicians, you never have to worry about our team not being able to do the job right.
You don't have to wait until your transmission is busted to visit our service department. We can perform regular transmission inspections and transmission fluid exchanges to help you keep your vehicle running smoothly. If we notice any problems during an inspection, we'll walk you through your options and help you get a new transmission installed if that's what you choose.
Dealer Wallet Service Marketing & Fixed Ops SEO by
Service Hours
Monday

07:00AM - 06:00PM

Tuesday

07:00AM - 06:00PM

Wednesday

07:00AM - 06:00PM

Thursday

07:00AM - 06:00PM

Friday

07:00AM - 06:00PM

Saturday

07:00AM - 05:00PM

Sunday

Closed