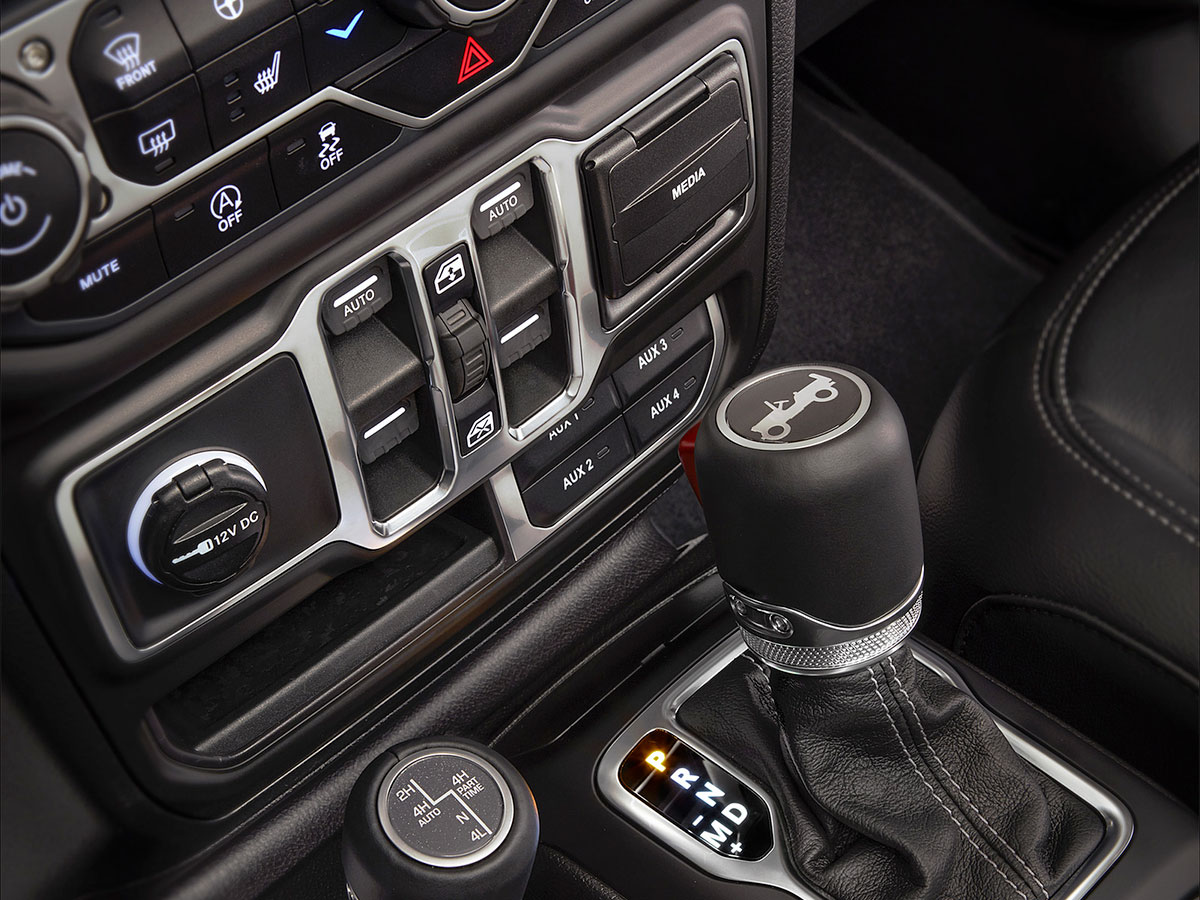 Chrysler Dodge Jeep Ram Transmission Fluid Exchange
Your car's various fluids such as oil, coolant, and transmission fluids require regular flushing and replacement. Your car's transmission fluid lubricates the various moving parts in your car's transmission and also serves as a coolant aiding in operation and transmission longevity. Depending on your transmission type (manual or automatic) your fluid exchanges frequency changes, however, regular exchanges help performance no matter what type of car you drive during your daily commute in Oakville, MO or Waterloo, IL.
Why Transmission Fluid Exchanges Are Needed
Transmission fluid is like any other automotive fluid and over time breaks down as you drive in Belleville, IL requiring the fluid to be replaced. In automatic transmissions the heat causes the fluid to degrade over time with metal fragments also being a factor in the fluid breakdown. Automatic transmissions, due to how they are designed, are more prone to contamination with metal bits and fragments causing the fluid to become less effective. No matter what the cause or the transmission type fluid changes keep your car's transmission operating as designed.

The Dangers of Old Transmission Fluid
Skipping oil changes can damage your engine due to overheating and not changing your transmission fluid can damage your transmission. Regular fluid exchanges can extend your transmission's lifespan and help prevent expensive repairs. In addition to expensive repairs, there is also your own safety to consider. If your transmission starts missing gears, not responding, or goes out entirely it can put you at risk when driving and make your car inoperable leaving you on the side of the road even if you bring your car safely to a stop.
How Often Should You Have Your Transmission Fluid Replaced
A common question with transmission fluid exchanges is how often should this service be performed, the automatic transmission can vary with a range of 60,000 to 100,000 miles being the most common with some manufacturers offering no exact figures. Manual transmissions require fluid changes far more often with exchanges advised every 30,000 to 60,000 miles, however, if your vehicle is used for heavy-duty tasks (such as a work vehicle) exchanges may need to be performed every 15,000 miles.
Finding the Best Shop in Columbia, IL
At Columbia Chrysler Dodge Jeep Ram we proudly serve customers in Columbia, IL and nearby communities such as St. Louis, MO, and we know our high standards of quality put us ahead of our competitors. Our waiting area offers several comfortable amenities and our certified staff only uses OEM parts and fluid when working on your automobile ensuring quality work. Contact us today to schedule your appointment and learn more about the services we offer.
Dealer Wallet Service Marketing & Fixed Ops SEO by
Service Hours
Monday

07:00AM - 06:00PM

Tuesday

07:00AM - 06:00PM

Wednesday

07:00AM - 06:00PM

Thursday

07:00AM - 06:00PM

Friday

07:00AM - 06:00PM

Saturday

07:00AM - 05:00PM

Sunday

Closed