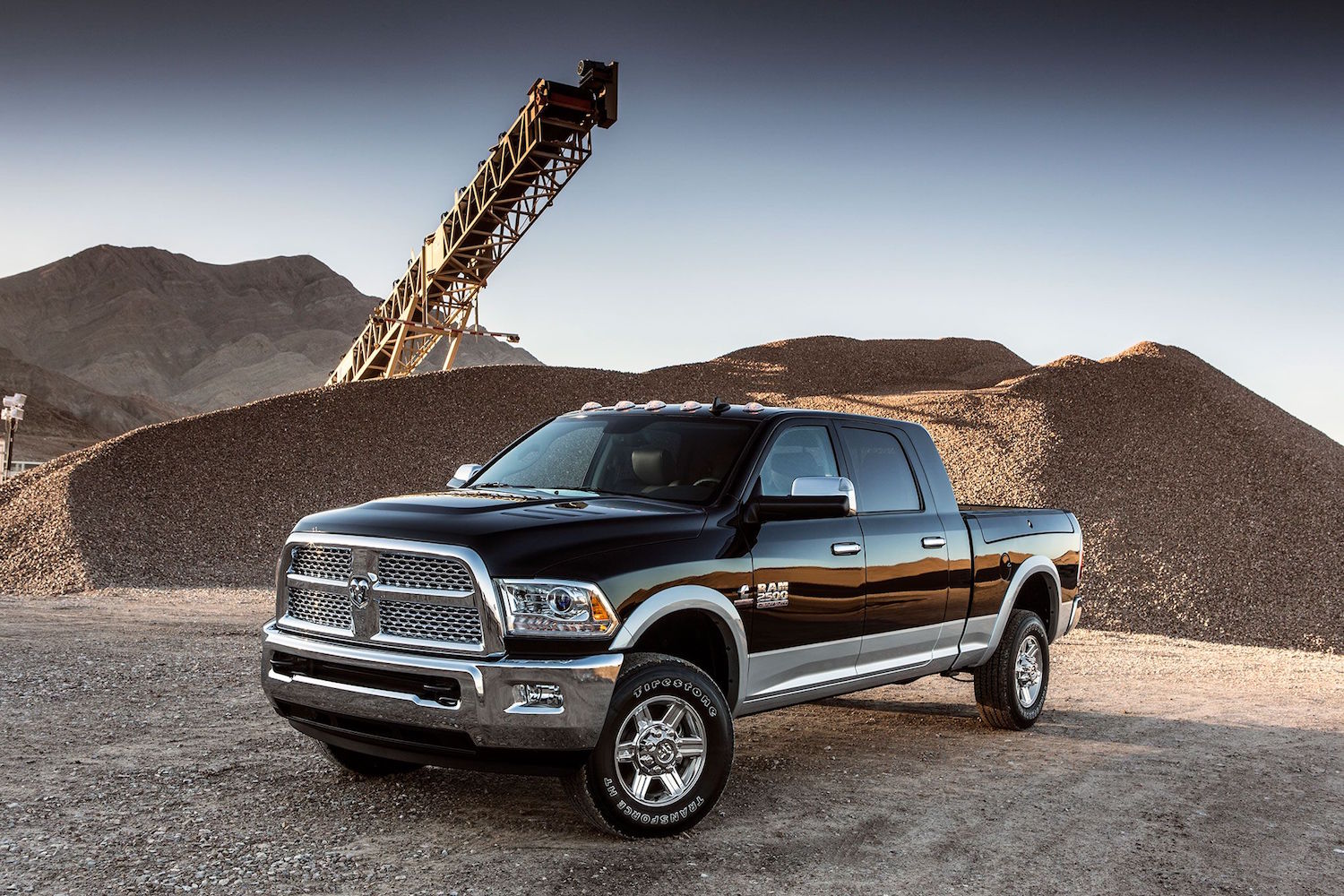 Mopar Transmission Replacement Service in Columbia, IL
Does your Chrysler, Dodge, Jeep, or Ram model need a new transmission? We offer a world-class transmission replacement service at Columbia Chrysler Dodge Jeep Ram!
Chrysler Dodge Jeep Ram Transmission Replacement in Columbia, IL
Every vehicle requires a transmission to send torque into each drive wheel. Without a transmission, a vehicle is immovable. The transmission receives power from the engine and sends it into each wheel as variable torque using complex gearing, fluid, sensors, and an electrical control unit. The transmission is vital for your vehicle and relatively durable; however, the transmission fluid requires maintenance and some driving factors can cause a transmission to fail. No matter what transmission services that your vehicle requires, you can rest assured that we provide exactly what your transmission needs throughout its life by a certified technician following the manufacturer's transmission service bulletin.

We are Here for You
At Columbia Chrysler Dodge Jeep Ram, we provide transmission services at our Mopar-certified service department in Columbia, IL near St. Louis, MO, Oakville, MO, Waterloo, IL and Belleville, IL, offering a quality one-stop service center for all Chrysler, Dodge, Jeep, and Ram vehicles that need qualified professionals doing the work with the highest quality genuine Mopar parts.
What Are the Symptoms of a Faulty or Defective Transmission?
The transmission is too vital for your vehicle's performance for a problem to go unnoticed for very long. If your vehicle starts to experience any of the warning signs of a transmission problem, it is an excellent decision to schedule service quickly to prevent even worse problems. If a minor problem is left unattended, the problem will only worsen until the transmission fails and you get left stranded with an immovable vehicle. Here are the most common warning signs of a transmission problem:
Will not switch gears
Switches gears without prompt or sporadically
Burning odor
Noise in neutral
Leaking fluid
Grinding noise
Shaking in the cabin
Clutch dragging
An Overview of Transmission Replacement Service
When it comes to Chrysler Dodge Jeep Ram vehicles and transmission replacement service, Columbia CDJR applies a crew team approach when replacing a transmission that usually begins with a system inspection to verify the problem demands replacement and cannot be fixed with a part repair. When our certified technicians find that maintenance nor repair will fix the transmission, it will require replacement service. A factory-trained and certified team of technicians will remove the old transmission and install a new genuine Mopar transmission to restore peak performance, reliability, and driving comfort.
Dealer Wallet Service Marketing & Fixed Ops SEO by
Service Hours
Monday

07:00AM - 06:00PM

Tuesday

07:00AM - 06:00PM

Wednesday

07:00AM - 06:00PM

Thursday

07:00AM - 06:00PM

Friday

07:00AM - 06:00PM

Saturday

07:00AM - 05:00PM

Sunday

Closed